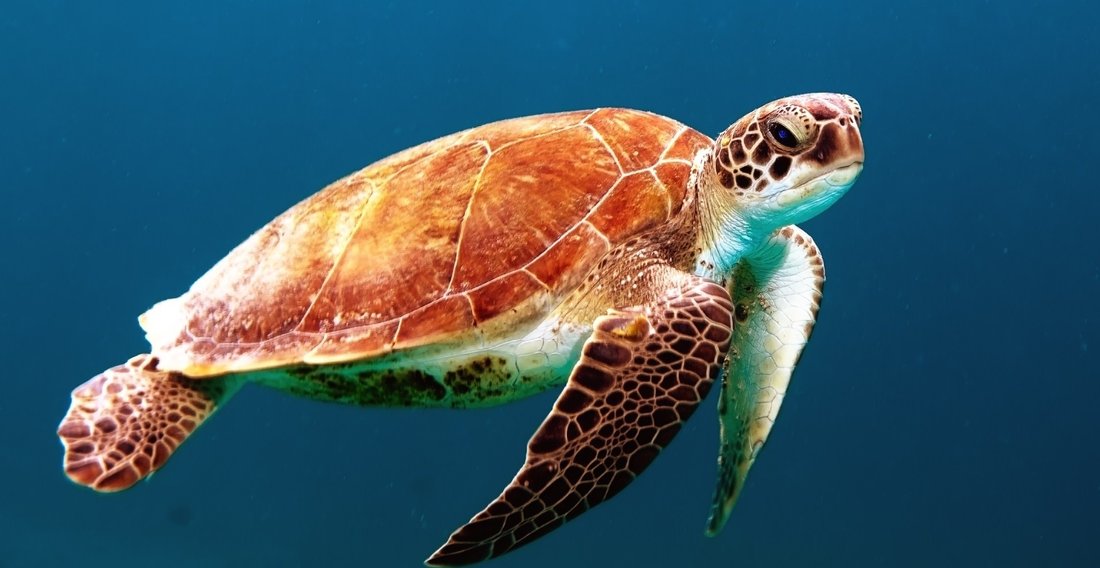 Corporate Social Responsibility Programme (CSR)
Is your organisation keen to embark on a Corporate Social Responsibility (CSR) Programme involving marine and other aquatic ecosystems conservation and rehabilitation?
Malaysia has numerous rich marine biodiversity sites. Some of these locations are easily accessible, supported by efficient transport infrastructures, comfortable accommodation and other basic facilities. Most of these locations have turned into popular tourists' destinations for snorkeling, Scuba diving and other beach activities.
Various Marine Parks were setup in Malaysia to manage such sensitive spots basically to control and minimise the exploitation of these natural resources. Sabah Park Authorities limits 120 visitors daily into Sipadan Island and barred visitors into the island once a year for a month to enable rehabilitation process to take place.
To engage in a long-term and sustainable conservation project, we proposed your CSR programme to be based at Lankayan Island Dive Resort, Sabah Malaysia. It has only one resort on the island and it is managed by an excellent team of professional dive guides, instructors and supporting crew members. Most importantly, they have a dedicated full-time team of Reef Guardian and Reef Defender experts based on the island.
A holistic CSR programme at Lankayan Island covering the following activities:
1. Deployment of the detectors, retrieve, reinstall detectors to stop Fish Bombing
Your organisation could adopt a detector for the cost of RM4,000 per unit per year.
2. Coral Planting and to build Fish Houses structures
To build a structure for coral replanting at RM1,200.
To adopt or current sunken wreck at RM15,000 per year. Fund to be used to monitor the fish recruitment to the wreck.
3. Sea Turtle Conservation - Adopt A Nest
Travel to Lankayan can be done between March to December. For turtle nesting season, recommended in between June to October. You may adopt a nest at RM200 per year.
4. Beach Clean-up Projects and Citizen Science Programme
Complimentary with adopt-a-nest programme.
Display organisation logo/banner on the detectors, wreck and at the hatchery.
Organisation could adopt these programmes on a long-term basis and monitor the growth of corals and other marine life surrounding them. The employees, stake holders and corporate guests may visit the restoration sites regularly for updates.
*CSR programme can also be done at Kalapai for detector work, reef restoration and also underwater clean-up (Kapalai has no beach). Reef Guardian can arrange programme at Sipadan-Kapalai as they maintain the blast detectors there as well.
**Non divers could take up the one-day Discover Scuba programme at RM400 per person.
Hence, we recommend the following travel itinerary:

a. Arrive Sandakan, overnight at Sepilok or Sandakan town. Depending on time of arrival, at noon we could facilitate some nature conservation project (on land) or visit some places of interest.
b. Next morning, check out 9am and proceed to Lankayan Island Resort for CSR Project. Length of stay for programme suggest is 4 Day 3 night.
c. Check out from Lankayan after breakfast at 7am. Arrive Sandakan jetty 8.30am. Visit to Orangutan and Sunbear Sanctuaries before flight home in the late afternoon.